Female Literary Role Models
As this month comes to a close I have been thinking about the women I have read about that have had an impact on me. When I started working on this post the list was way too long and it took a while to narrow it down but here is a list of some of the fictional women I have read about and admire.

Evie O'Neill from The Diviners by Libba Bray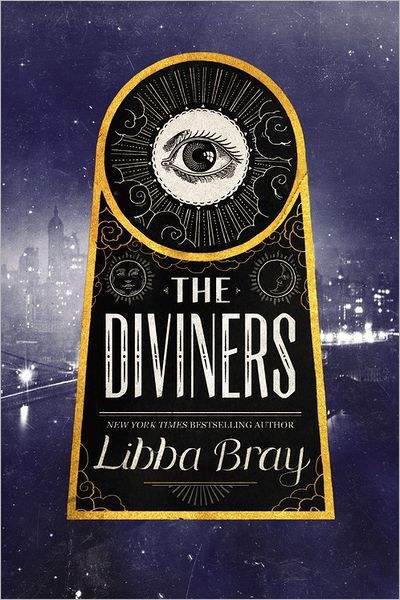 High-spirited and headstrong Evie O'Neill is banished to New York City from a small town in Ohio where she discovers just how special she is. A bright, 1920's feminist, Evie asserts herself into investigations around the city that have a paranormal elements to them. Not only is Evie a great role model but someone I would love to run around New York City with.
Janelle Franklin from Truly Devious by Maureen Johnson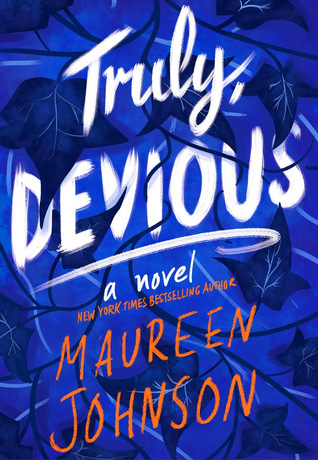 A student at the illustrious Ellingham Academy, Janelle Franklin is a character I very much see aspects of myself in. Passionate, driven, and a seasoned multitasker Janelle pours everything into what she does. Whether it is building a Rube Goldberg Machine or corralling grumpy Nate to go to the Halloween dance, Janelle shines as a role model.
Kiera Johnson- Slay by Brittney Morris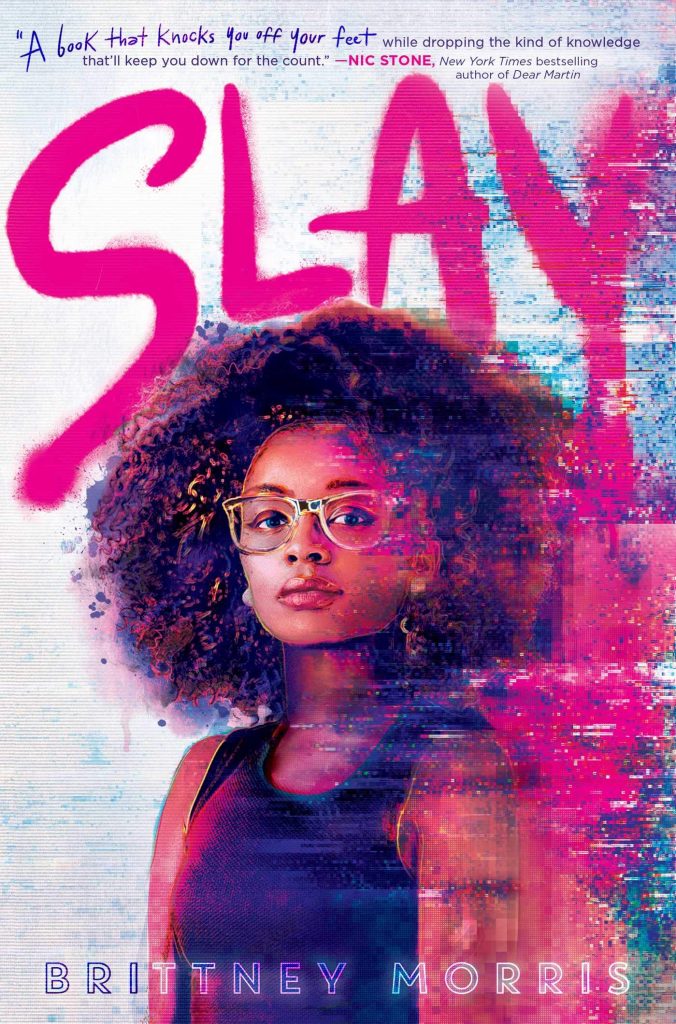 Coder Kiera Johnson believes there should be safe spaces for Black gamers so she creates Slay- a place to celebrate the diversity of Blackness. When a teen dies in the real world as a result of the game Kiera must grapple with whether to step forward as the creator of the game. Kiera also faces situations many young black people face and acts as a role model for how to move through these situations.
Vivian Carter from Moxie by Jennifer Mathieu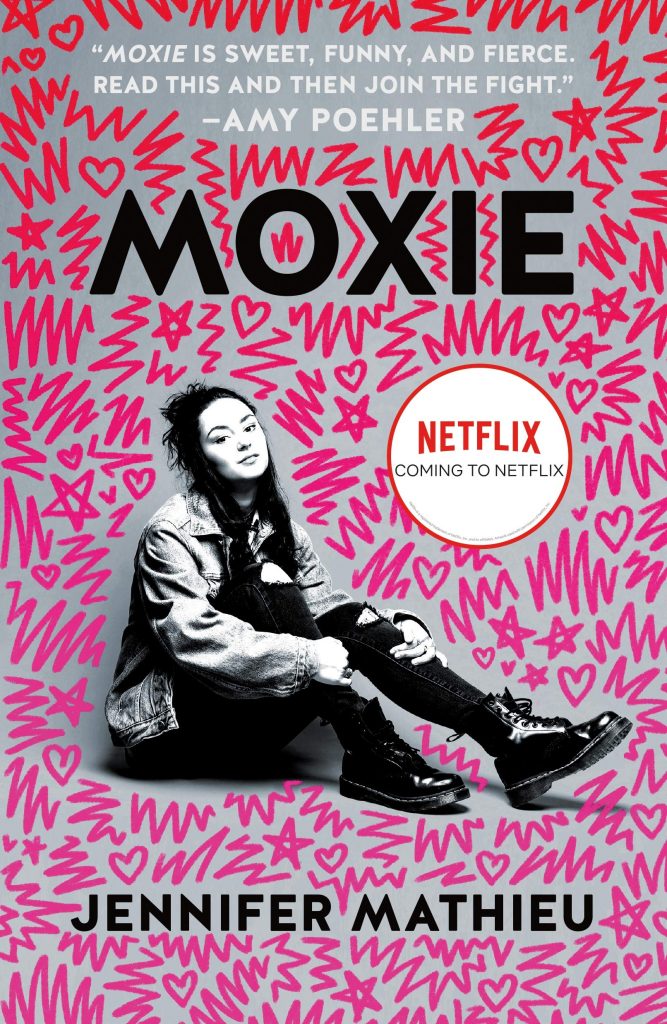 Fed up with the extremely sexist culture of her high school, Vivian Carter starts a revolution through the power of zines. If you are wondering where you can find zines, there is a boxful in our Literary Arts room! Quiet but fierce, Vivian utilizes her strengths to make social change. 
The Gallagher Girls from Gallagher Girls Series by Ally Carter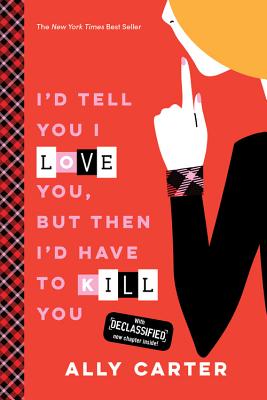 I could not make this list without including the characters from the series that shaped my child through young adulthood. I also could not pick just one of the characters from this cast. Cammie Morgan, Rebecca "Bex" Baxter, Liz Sutton, and Macey McHenry were the original squad. I wanted to grow up to have a group of friends like them; they were highly individual and still the best of friends. They were way ahead of the curve when it came to women supporting women. 
I would encourage everyone to read about powerful women- real or imagined. Who were some of the fictional women that had an impact on you? Happy Reading!