I have read three books recently that have helped me really think about what I put into my body, and how best to nourish myself while being a good steward of the rest of life on this planet.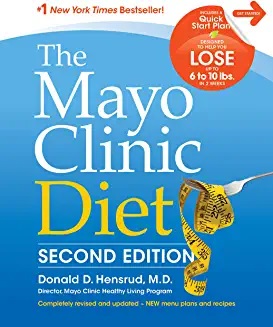 The first book on my list is The Mayo Clinic Diet by Donald D. Hensrud, M.D. This book, unlike the other two featured, does not go into much detail about how one's eating affects the environment. However, it does go into great detail about how to diet and lose some weight without losing your mind. I don't know about you, but this Stay at Home order had me eating a lot of junk food, and this book is helping me reassess that tendency and find healthier snacks. The exercise tips are harder to implement when everything is closed, but it did inspire me to take more walks. I highly recommend this book to anybody struggling to meet their weight loss goals.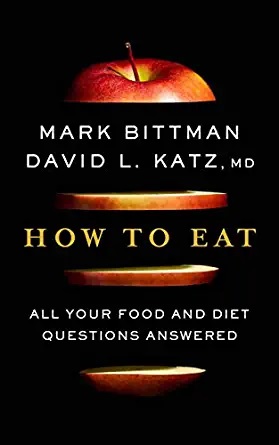 Next on my list is How to Eat by Mark Bittman and David L. Katz, M.D. The diet advice in this book can be a little repetitive – they are big proponents of eating whole grains, veggies and fruit – but it has great information comparing various types of diets and their effectiveness. This book also goes into some detail about how one's eating choices affect the environment. If you have any questions about your diet, chances are the answers are in this book.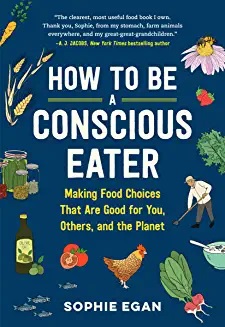 For the real dirt on how to lessen your diet's impact on the environment, I recommend turning to the book How to be a Conscious Eater, by Sophie Egan. This book explains the nitty gritty of the various ways that our food consumption hurts the environment, and offers solid tips on lessening that impact that we can follow. In my case, this book has inspired me to start buying organic meat and eggs. I learned so much from this book, and while it's hard – if not impossible – to have a perfect diet by environmental standards, you will surely find at least a few ways to lessen your impact.