Hello all, I hope you have had a good summer. I have enjoyed catching up with some diverse literature for middle grade kids and teens towards the end of the summer, and I will now share my top five list: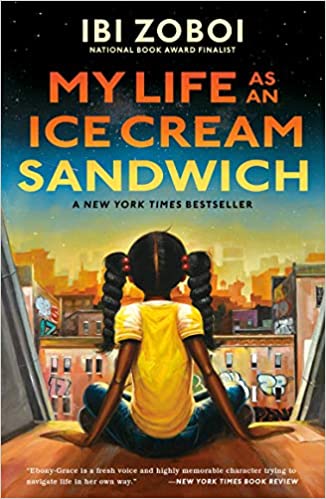 My Life as an Ice Cream Sandwich, by Ibi Zoboi – This delightful account of twelve year old Ebony-Grace's adventures in 1984 Harlem is sure to entertain. Ebony-Grace is not your average kid – unlike her peers, she's into things like Star Trek and building a rocket ship. She is forced by her mother to travel from her familiar stomping grounds of Huntsville, AL to Harlem for a few weeks to stay with her father, who she has not lived with in years. She finds the "street urchins" on her father's block initially don't agree with her sensibilities, but towards the end of the book, she realizes that she can help her new friends, in her own way. For ages 10-13.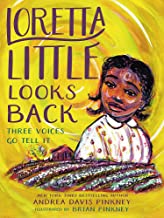 2. Loretta Little Looks Back, by Andrea Davis Pinkney and Brian Pinkney – Loretta Little's family story as related in this book goes back three generations, starting with Loretta Little, who works in the cotton fields with her sharecropper father, and continuing the story with Roly, her "Night – Deep" brother whom primarily she raises, and finally the story of Aggie, Roly's daughter, in the 1960's is told. This moving account of life under Jim Crow in the south is educational, but manages to also include many lighthearted and entertaining moments. For ages 8-12.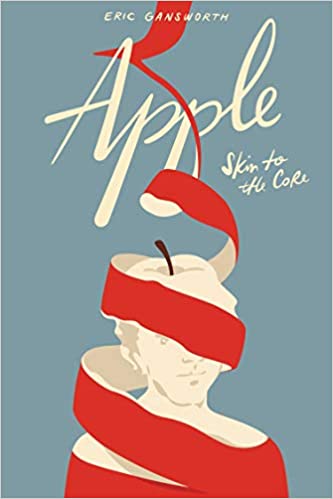 3. Apple: Skin to the Core, by Eric Gansworth – This book for teens follows the life story of Eric Gansworth, a Native American who grew up on a reservation, aka "the Rez." It is written in verse, and the poems are very moving, as he not only tells his personal story, but the stories of his family and of the people around him. Gritty and nuanced, I found this book fascinating and learned a lot. For ages 12+.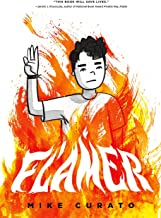 4. Flamer, by Mike Curato – Flamer is an account of a young teenager who is just discovering that he may be a homosexual, in the context of a Boy Scout camp in the mid-1990's, when "gay" was still regularly used as an insult and gay Scout leaders were banned from the Scouts (as depicted in the book). This is a graphic novel, and the art as well as the story are fabulous. For ages 14+.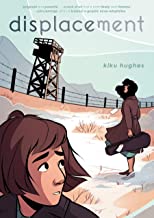 5. Displacement, by Kiku Hughes – In this graphic novel, Kiku visits San Francisco with her mother when she suddenly finds herself transported back in time to World War II, when her grandmother's family was sent to an internment camp. Kiku learns things that she was never told by her family, nor learned in history class, and develops a deep appreciation for what her grandmother and other Japanese-Americans had gone through. For ages 12+.