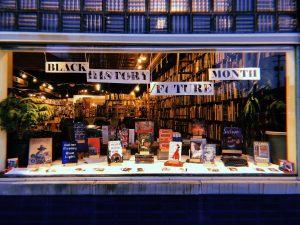 This February, Loganberry Books hosted a reading "challenge" to encourage our customers to only read books by Black authors in celebration of Black History Month. I twisted it a little this year, in homage to N.K. Jemisin's compelling essay "How Long 'Til Black Future Month?" and so renamed the month "Black History/FUTURE Month." While recognizing the work that paved the way for our present realities, I also wanted to emphasize how we can imagine other possible worlds to launch us into the future. The selections I featured in our window display (pictured) and our reading challenge all recall and honor the work of literary giants like Baldwin, Morrison, and Hurston, as well as throw readers into dynamic, exciting, and humbling alternate spaces as a way to unlock our ever-growing potential.
In a similar vein, I kept to the (not-so-challenging) challenge by reading some advanced reader copies of books by Black authors that are coming out in the next few of months, or that have already come out (attempting to publish this post somewhere in between the dates of their publications, so that you don't forget about the ones to be released!). I thought I'd share my excitement and recommendations with you all here, in carrying on that same agenda of Black History/FUTURE Month.
1: Felix Ever After by Kacen Callender (out now!!)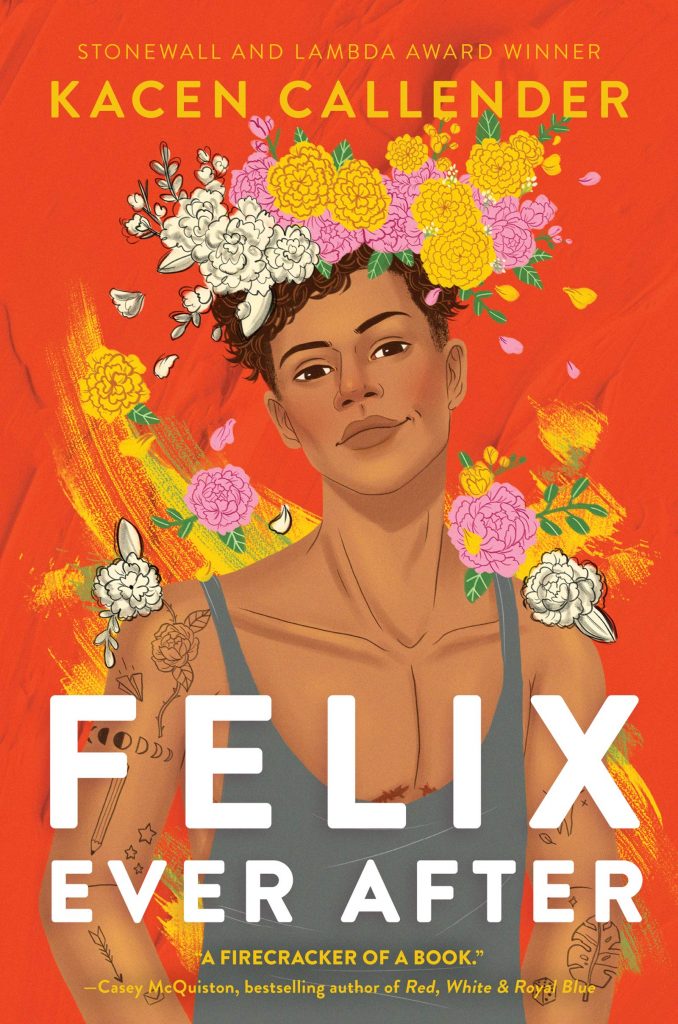 This novel, aimed at young adult readers (14+), follows Felix Love, who, ironically, has never been in love. When an anonymous student at their summer art program in New York starts sending Felix transphobic messages after publicly exposing images of him before he transitioned alongside his deadname, Felix plots revenge. Only, of course, to then find himself wrapped up in a quasi-love triangle. Callender's story-telling strategies set them apart from other writers of the genre, and their in-depth examination of love––particularly loving yourself and how learning to do so affects the other relationships in your life––is uniquely genuine in this novel. What an honest, refreshing, delightful, moving portrait of love and identity. As you will see from the rest of this list as well, we are in the midst of witnessing exciting, vital voices emerge in literature, and we must listen. For how could one turn away, only to risk missing this absolute gem, Callender's newest novel?
2. The Vanishing Half by Brit Bennett (out now!!)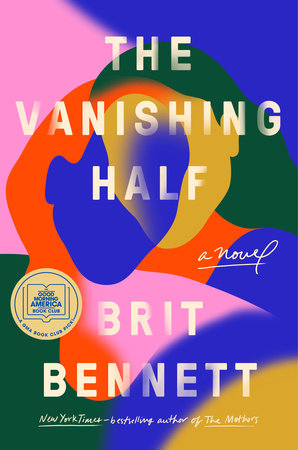 You might've seen my previous post about this one about a month ago, and if not, I'd recommend that you check it out so that I keep from sounding like a broken record. Since that review went up at the end of May, this book has hit the number 1 spot on both the Indie and NY Times bestseller lists. I am so excited for the author, Brit Bennett, as (you may have guessed I believe) it is so well-deserved. This novel spans four decades, 1950s-90s, taking place all over the United States, from the Deep South all the way to California, following twins Desiree and Stella Vignes as their lives diverge in ways that could not be more different—in community, family, and racial identity. I came to The Vanishing Half eagerly, knowing only praise for Bennett's previous writing, and I was not disappointed. Her prose does exactly what it needs to, with a voice reminiscent of Morrison's, yet staggeringly different at the most crucial moments, which leads you precisely through each page until you're gutted. Compelling and timely, The Vanishing Half was exactly the right book for me to read at this time, and I know it will be for many others as well.
3: Memorial Drive: A Daughter's Memoir by Natasha Trethewey (July 28, 2020)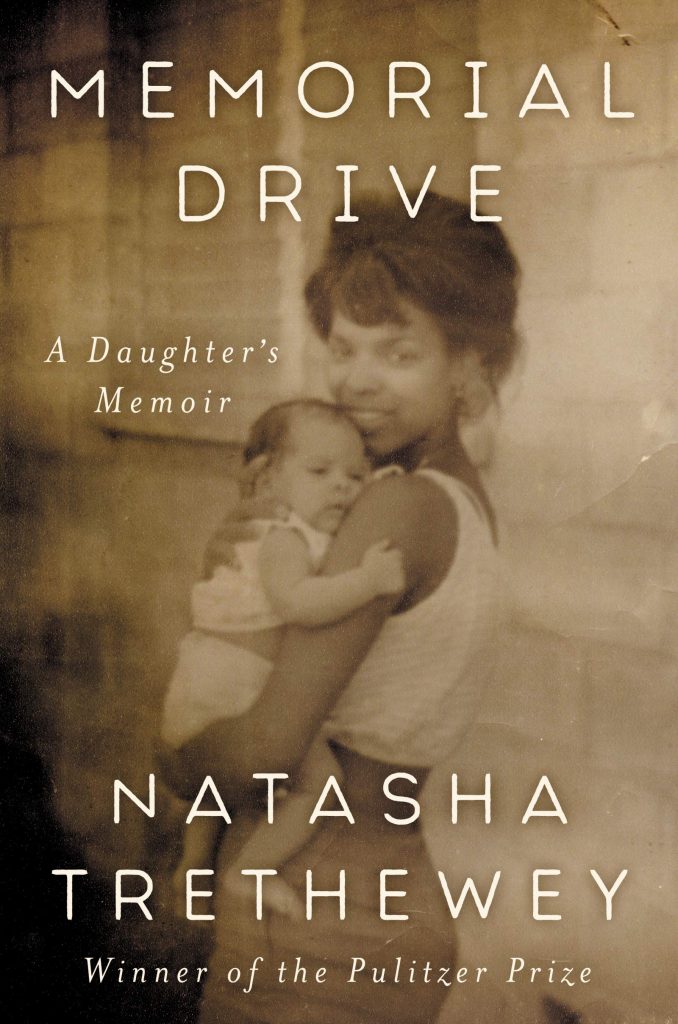 Words escape me when I think of Trethewey's writing––what more can be said? Year after year, we've witnessed its beauty, commanding presence, and authenticity. This memoir, Memorial Drive, solidifies these praises, tenfold. Natasha Trethewey's retelling of a daughter's struggle is brutally honest and painful, yet gripping and insightful, as she recounts her life before and after the murder of her mother at the hands of her stepfather (so, be warned, this is a hard book to read. I cried for a long, long time after turning its final pages). She addresses the shifting, unsteady nature of memory, how hope and ignorance can work together to unravel one's idea of happiness, and the horrid—still horrid—state of how domestic abuse cases are handled and viewed by society. This proves to be, along with the other books mentioned on this list, another timely work to release this year that challenges our ideas about law enforcement by describing how these structures have worked in the past, and how they are still disproportionally ravaging the same communities today. However, even amidst the brutality and heartache of this memoir, Trethewey also shows us light and love through sharing her mother with us, thus intimately disclosing the story of the poet that came to be. During a time when we all feel isolated, I have felt connected and seen through her words, as they reveal just how powerful, how versatile, and how valid experiences of grief are. 
4: The Death of Vivek Oji by Akwaeke Emezi (August 4, 2020)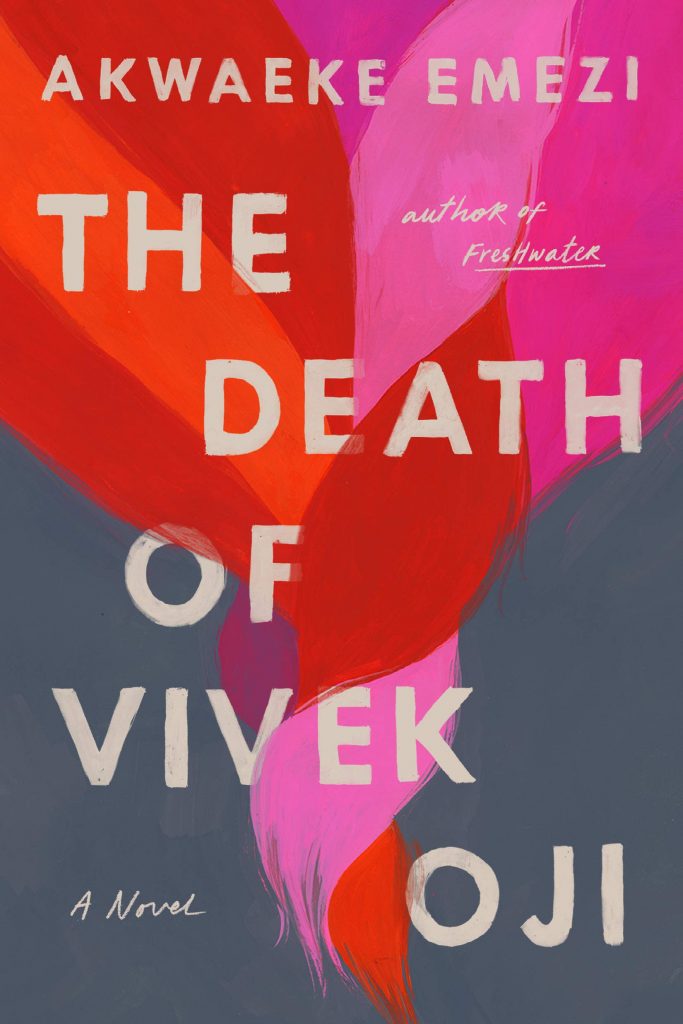 Akwaeke Emezi's new book, The Death of Vivek Oji, their second novel for adults, is now one of my favorite books that I have ever read, which has thus solidified Emezi as one of my all-time favorite writers. I am still floundered by the immersive, fluid, irresistible prose they have perfected in this, their third novel. The epicenter of this tale is the captivating, curious life and death of Vivek Oji, while simultaneously examining the people and relationships closest to Vivek, which give an acute look at Nigerian life. A distant third-person narrator, along with Vivek's cousin Osita as well as glimpses into Vivek's own mind, lead the reader through a grounded, lively picture of Nigeria that unravels around family and friendship bonds that are stretched to their breaking points, all which encompass the passing of this unique, gentle, complex young adult. With addictive, multiplicitous characters and, simply, a beautiful story, Emezi inspects masculinity, otherness, and love in one of the most compelling, magical, exciting, thought-provoking, and important books of our time. 
I want to finish by saying that all these incredible, incredible reads by Black authors are collected here together only to show you how diverse their contents are (YA, memoir, literary fiction, magical realism; New York, Nigeria, Louisiana, Mississippi; spanning from 1950s-2020s). Work by Black authors is not at all monolithic, and these four are examples of that. Each takes you on a uniquely different, thrilling, heart-wrenching journey, following characters you'll love, despise, and deeply cherish. 
All of these books can be ordered from store.loganberrybooks.com, or they will be available once they are published. You can call ahead to preorder the latter two, and the former two are on our website! (If sold out, call anyway, and we'll place an order for you right away!)