Secret societies- I am sure we have all heard rumors about secret organizations doing secret things behind closed doors that they are sworn to secrecy about. While I cannot confirm the existence of any real secret societies, I do enjoy reading about fictional secret societies. From sororities with a deeper purpose than sisterhood and philanthropy, to spies hiding in plain sight, to an afterschool club that is way more than it seems, these secret societies save the world quietly and without the praise we give The Avengers. 
Gallagher Girls
Gallagher Girls Series by Ally Carter
There is so much more than meets the eye at the illustrious Gallagher Academy for Exceptional Young Women. This exclusive, all-girls boarding school trains spies. Yes, each individual is technically a genius, however their strength and success depend on their bonds of sisterhood.
The Specialists
The Specialists Series by Shannon Greenland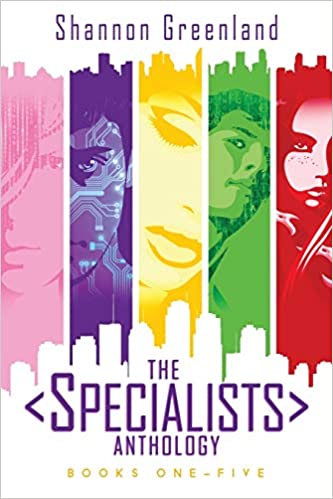 A rag-tag group of teenage prodigies come together to go undercover. Each agent is chosen for their unique talent in their respective areas of expertise. There are plenty of bumps along the road as the young agents learn to trust each other and work together.
Sitters
The Babysitters Coven by Kate Williams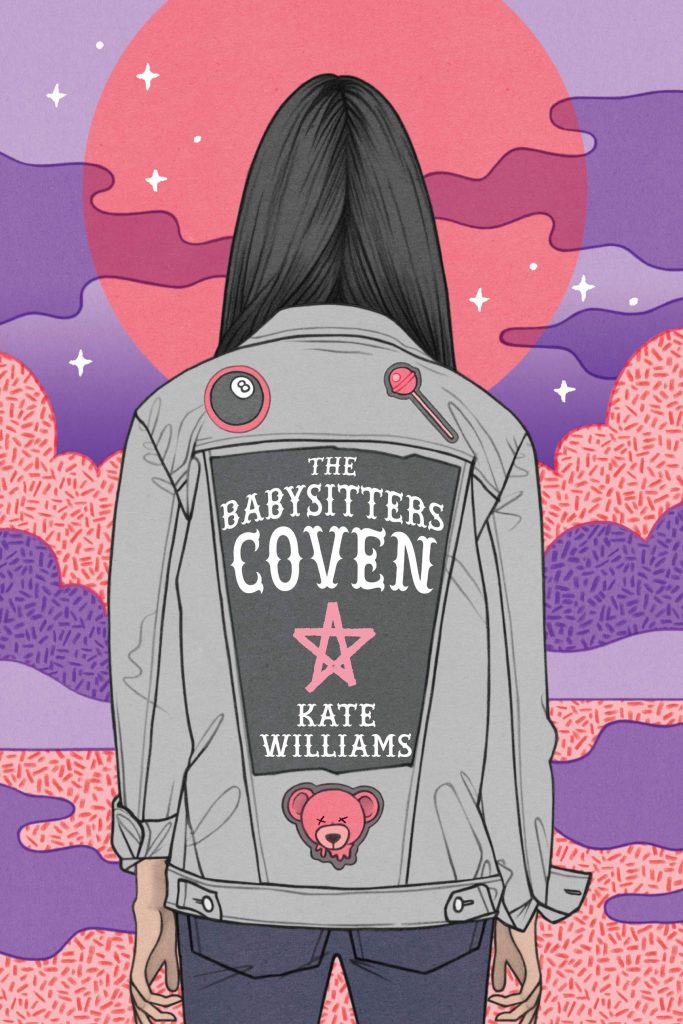 Saving the world from a different kind of evil than the two previous societies are Sitters- a secret society of witches tasked with protecting not only the kids they care for but also the world. Esme Pearl is thrust into this world with little preparation but fulfills her destiny with her signature flair and wit.
The Sisters of Kappa Rho Nu
The Ravens by Kass Morgan and Danielle Paige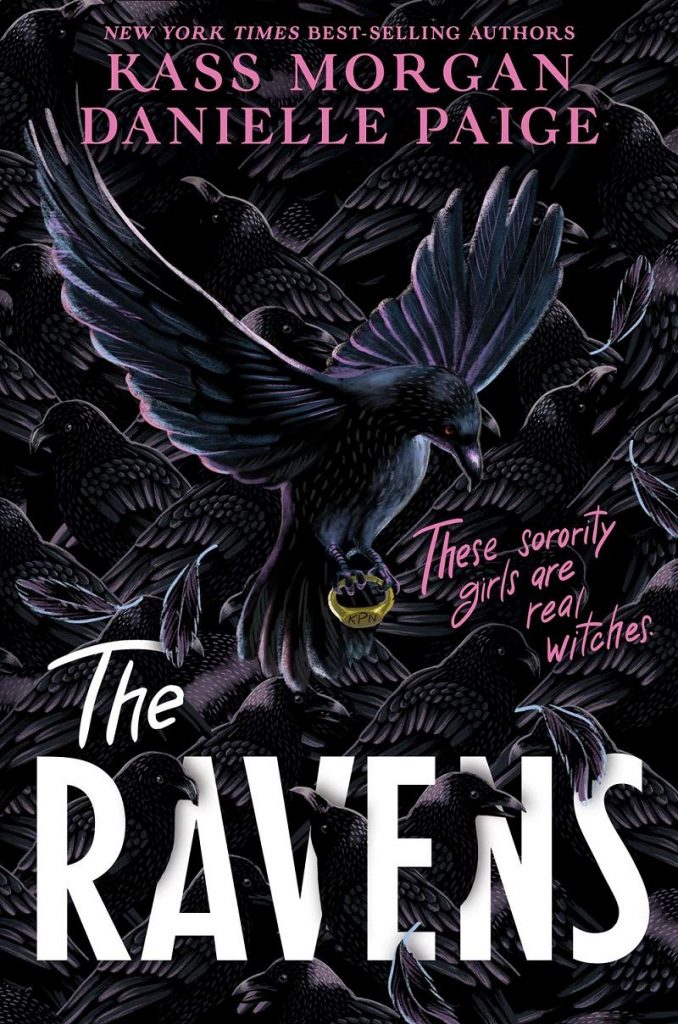 The Sisters of Kappa Rho Nu may look like your typical sorority girls but they are really an incredibly powerful coven of witches. A force deeper than their vows of Sisterhood bind them together: their magic. Only together can they stand against whatever tries to take them down.
The Curie Society
The Curie Society by Janet Harvey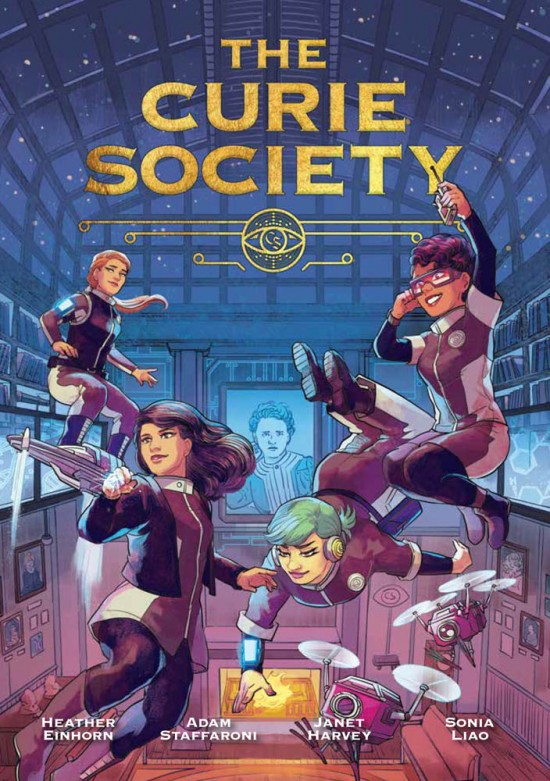 Founded by Marie Curie- yes, THAT Marie Curie- The Curie Society serves as a secret organization dedicated to empowering women in STEM. This elite organization also protects the world from nefarious, rogue scientists.
This first installment in the adventures of the Curie Society was such a fun introduction to this clandestine world. I enjoyed meeting the characters and am excited to go on more adventures with them.
Which of these secret societies do you want to join to save the world? Personally I have been waiting on my letter from the Gallagher Academy since the fifth grade (fun fact, it came last summer! That is a story for another time though). If you could create your own secret society, what would it be for? Let me know in the comments what you have been reading recently! Happy Reading!