I hope everybody has had a happy and healthy holiday season. I have read a few teen books recently that I found particularly engaging and I would like to share them with you here!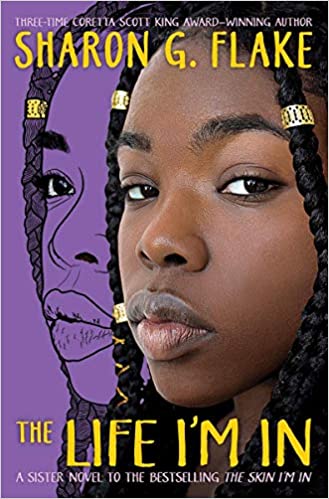 The Life I'm In by Sharon Flake
In this companion novel to Flake's popular book The Skin I'm In, the focus is on the bully character Char. With the events of The Skin I'm In behind her, Char is living with her older sister, but her sister, feeling unable to care for Char, sends her to stay with their grandparents in Alabama. On the bus ride down south, Char meets a woman on a baby who entrances her, and in Florida she decides to get off on the same bus stop as her and make a new life for herself there – along with the now-abandoned baby. Stuck in a financial tight spot, she becomes prey to a human trafficker and must fight for her freedom. Will she make it out of the life? Read and find out in this masterfully written book.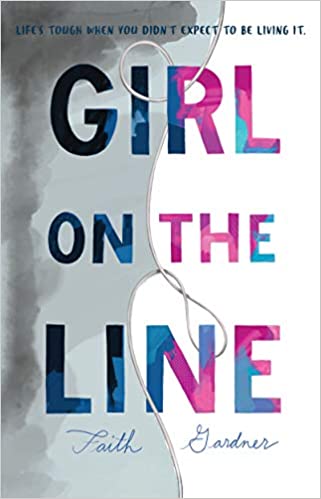 Girl on the Line by Faith Gardner
This moving book starts with Faith's suicide attempts and follows her life as she attempts to deal with losing her friends and her family's trust, her bipolar diagnosis, and a possible budding romance. Meanwhile, she volunteers at a suicide hotline and learns about herself as she helps others. I loved this book because of it's unflinching honesty towards these topics, as well as an very engaging plot.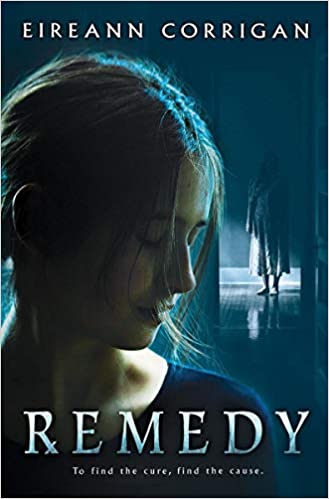 Remedy by Eireann Corrigan
This psychological thriller features Cara, a 9th grader who has been sick nearly her entire life – but the many doctors who have seen her can't figure out what is going on. Her mom keeps on fighting for her, starting a webcast for parents of those with chronic diseases and eventually starting a Caring for Cara fundraiser so that she can see a new specialist. But something about her situation doesn't sit right with Cara after she talks about it with a new friend, and the more she investigates, the more confused she becomes. Will she solve the mystery? This book is a real page-turner, and I didn't want to put it down until the very end! (Out April 6, 2021)