It's that time of year again! The time of year when Ohio authors flock to the alley at Loganberry Books! That's right, Author Alley is back!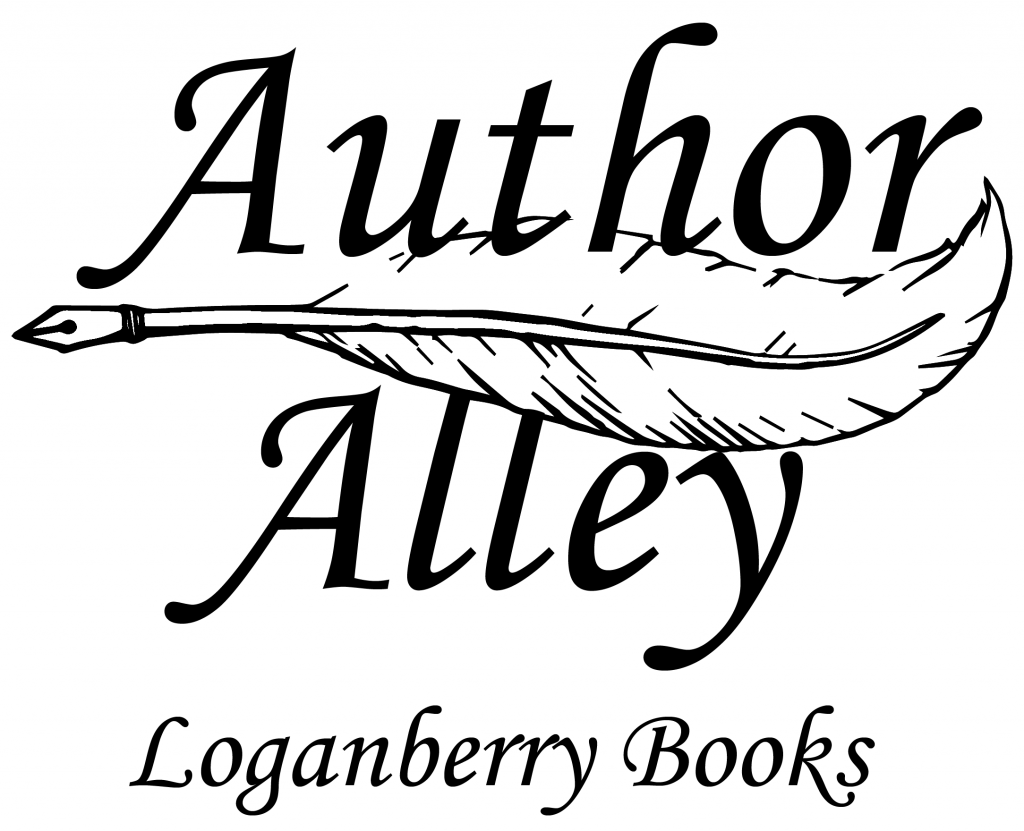 This year Author Alley will be spread out over the course of 3 Saturdays in August and will feature local authors, writers who are native to Ohio, and authors who write about Ohio! Each Saturday will run from 12:00 PM- 4:00 PM.
Saturday, August 6 is the BIPOC Author Showcase
This day will feature authors who are Black, Indigenous, and/or people of color across a number of literary genres, nonfiction, and poetry! This day will also feature readings from authors and poets.
Saturday, August 13 is the Fiction Showcase
This day will feature both general and genre fiction. There will be a mixture of adult, young adult, and middle grade writers! The CSU Poetry Center will be featured as well!
Author Dan Choan will be here on this Saturday!
Saturday, August 20 is the Nonfiction Showcase
This day will feature nonfiction works as well as a range of illustrated works, including children's picture books!
Stay tuned for the full list of authors that will be at Author Alley! We look forward to seeing you in August!