Author Alley and the BIPOC Author Showcase is Loganberry's free annual event where readers can walk around tables to meet the region's best writers, buy their books, and get personalized signatures. Writers will read portions of their books throughout the day. It's a day of literary entertainment!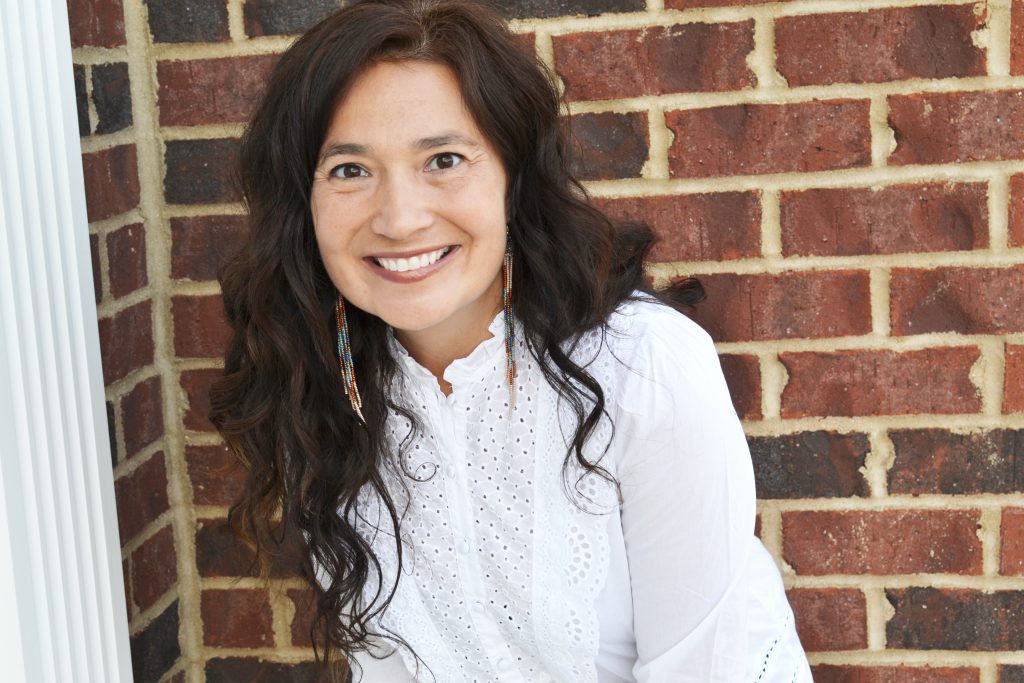 Saturday, August 7, 2021 from noon to 4:00 p.m. at Loganberry Books at 13015 Larchmere Boulevard in Shaker Heights, OH.
Loganberry's BIPOC Author Showcase is the only book fair of its kind- promoting diversity and inclusion in the literary arts- in northern Ohio through an independent bookstore. The BIPOC Author Showcase offers the reading community a unique opportunity to meet and discuss with authors who identify as black, indigenous, and people of color. Loganberry is proud to host authors representing the black, LatinX, Asian, biracial, and indigenous communities.

The featured authors are:
Echo Brown, author of Black Girl Unlimited, was published by Macmillan. The New York Times praised Black Girl Unlimited as "a guidebook of survival and wonder."
Barbara Essex is an ordained minister with the United Church of Christ. Her first book, Bad Girls of the Bible published by Pilgrim Press, has been continuously in print for 20 years.
LatinX poet Felicia Zamora published with the prestigious University of Iowa press. She is the recipient of the 2020 Iowa Poetry Prize and the 2018 Benjamin Saltman Award from Red Hen Press.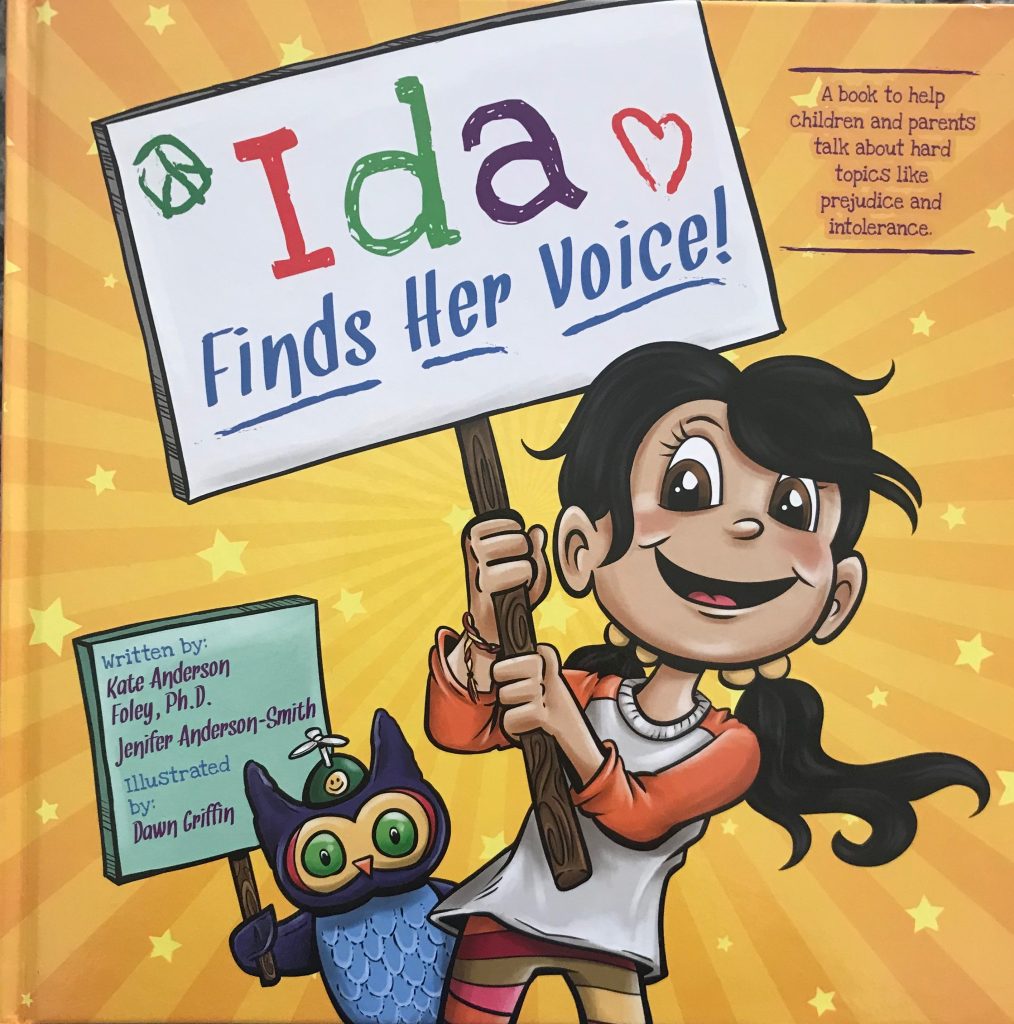 The event will have a special presentation of really cute children's picture books and middle grade books with positive representations of children of color.

Throughout the day, we will celebrate the long poetic and lyric traditions of diverse artists with scheduled poetry readings on our Literary Arts stage. Scheduled poets are: Andrea Doe, Randall Gregory, Latonya Fenderson-Warren, Siaara Freeman, Michelle R. Smith, R.J. Voice, Anthony Webb, and Camille Jean Welsch.
Here is a complete list of BIPOC Author Showcase participants and links to purchase their books from Loganberry Books, your neighborhood independent bookstore:
J.D. Belcher, The Inescapable Consequence
Margaret Bernstein, The Father's Walk
Echo Brown, Black Girl Unlimited
Angela Crook, Maria's Song: Fat Chance Series, Book 3
Monique Donaldson, In Too Deep 2
Barbara Essex, Bad Girls of the Bible
Dr. Kate Anderson Foley, Ida Finds Her Voice
Nikki Gregory, Lotus the Vice POTUS
Valencia Joy, I Met a Guy
Fadi Karim, The Robin's Story
Nikki Cheree, Beyond 2020: Life and Business Lessons on Thriving Amidst a Pandemic
Konnie Peroune, The Escapentures of Esperanza Mae Windborne
Michael Samulak, A is for Africa
Jyotsna Sreenivasan, These Americans
Cori Sykes, The Clouds Will Catch Me
Chante Thomas, Sean and the Book Cures
Mary Watson, Wisdom Warriors
Felicia Zamora, I Always Carry My Bones
Ticana Zhu, Dynasty of Summer