Author Alley is Loganberry's free annual event where readers can walk around tables to meet the region's best writers, buy their books, and get personalized signatures. Writers will read portions of their books throughout the day. It's a day of literary entertainment!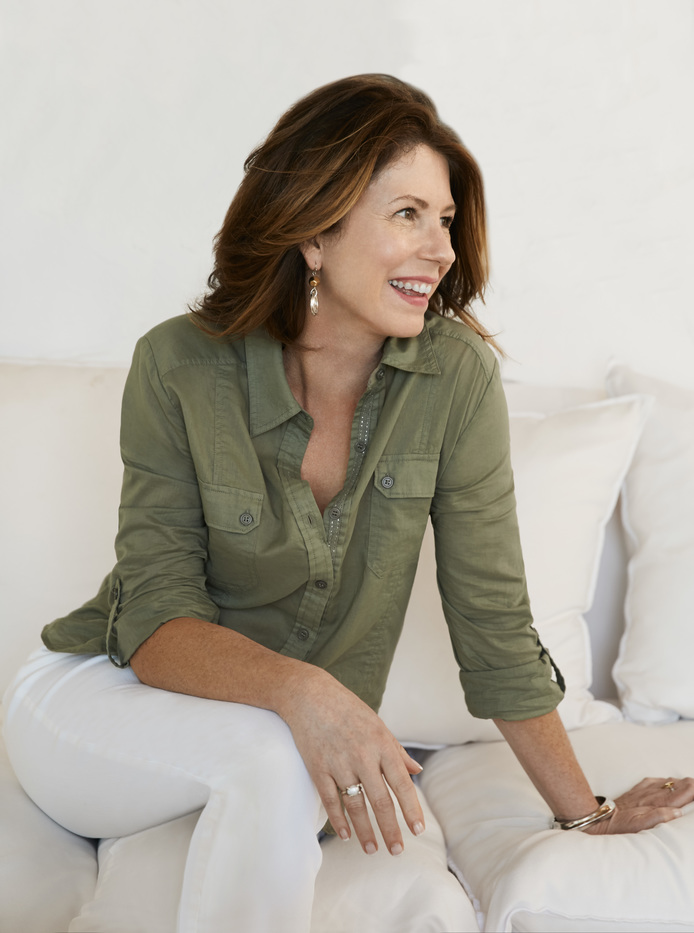 Saturday, August 14, 2021 from noon to 4:00 p.m. at Loganberry Books at 13015 Larchmere Boulevard in Shaker Heights, OH.
Saturday, August 14th is fiction day, the largest program of the summer with an outstanding line-up of over 20 notable adult, teen, and children's book writers. In fiction, this year's featured authors are New York Times bestselling author Paula McLain, Wall Street Journal bestselling author Abby Collette, and Alex DiFrancesco whose most recent book, Transmutation, garnered a glowing review in The New York Times Book Review. The list is jam packed with regional celebrity authors — all in one place!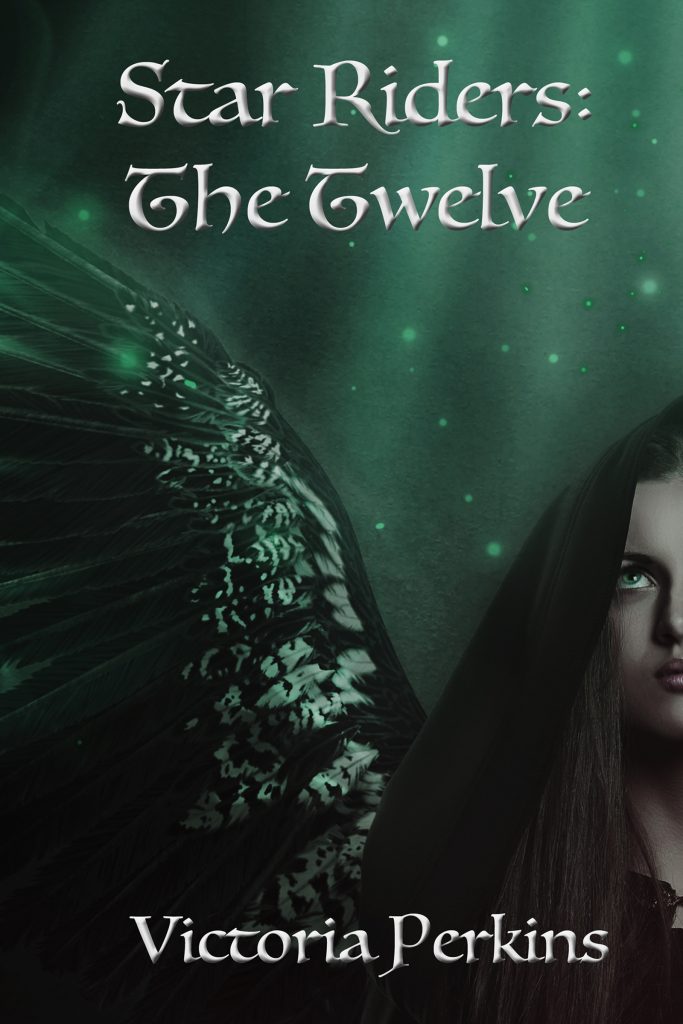 GENRE FICTION: Get spooked. Solve a mystery. Fall into a fantasy. This year's writers cover all cover the genre favorites of horror, mystery, fantasy, and science fiction.
Sara Dobie Bauer, This is not a Horror Movie
Sequoia Bostick, Vagabond Comics
Jeffrey Keiper, In the Wheelhouse
Dana McSwain, Roseneath
Kate Norris, When You and I Collide
Victoria Perkins, Star Riders: The Twelve
D.M. Pulley, No One's Home
Marie Vibbert, Galactic Hellcats
Laura Maylene Walter, Body of Stars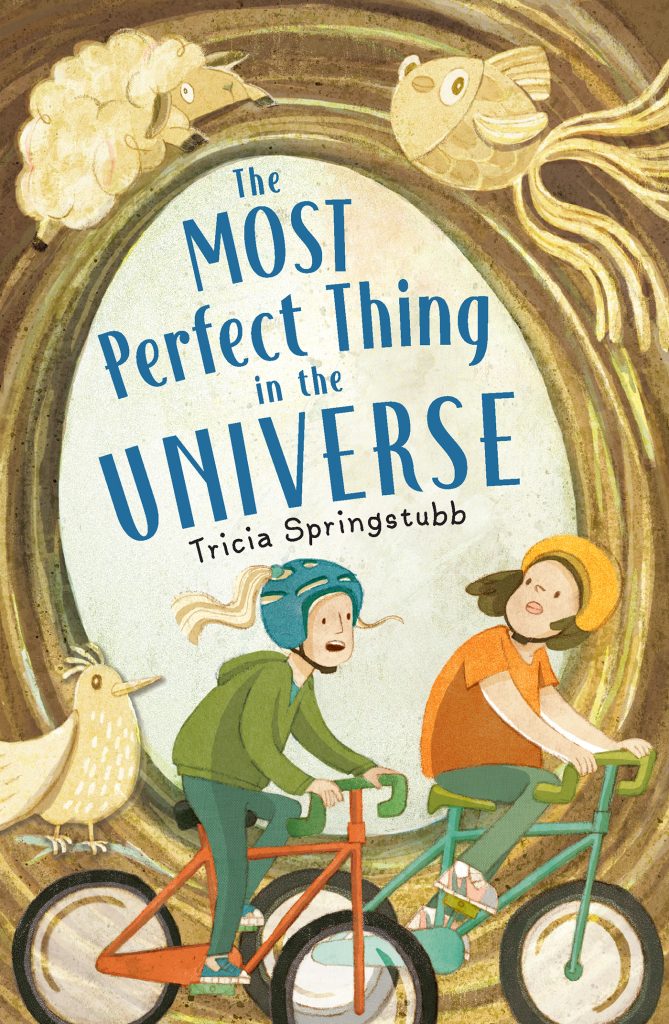 CHILDREN'S LITERATURE: Find fun, beautiful, and upbeat children's literature from northeast Ohio's best writers of children's literature and graphic artists.
Jason Lady, Super Problems
Terri Libenson, Truly Tyler
Tricia Springstubb, The Most Perfect Thing in the Universe
Karly West, The Scholarly Banana Presents Fitcher's Bird: A Classic Fairy Tale from the Brothers Grimm
Carol Wulff, William, The What-If Wonder On His First Day of School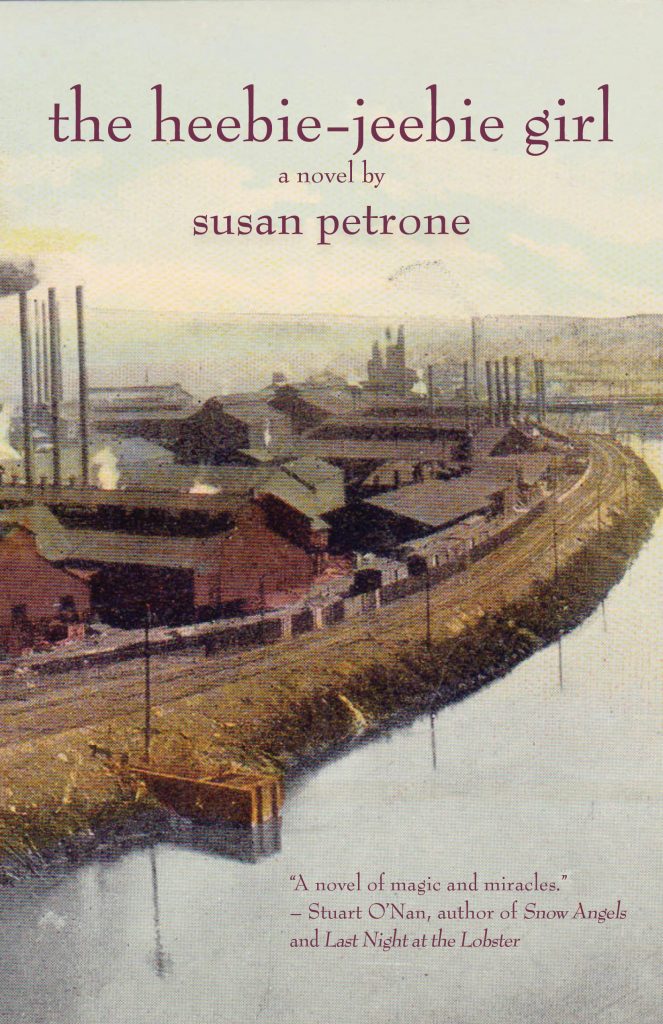 LITERARY FICTION: For the serious sort of people, find novels which aim to provide insight that creates a stronger understanding of the world and of the human condition.
Patricia Averbach, Resurrecting Rain
Eric Coble, Swagger
Alex DiFrancesco, Transmutation: Stories
Susan Petrone, The Heebie-Jeebie Girl