History
The Northern Ohio Bibliophilic Society (NOBS) is an association of book collectors, dealers, librarians, and others interested in promoting the production, preservation, collection, and sale of fine and antiquarian books, and the preservation and protection of the heritage of the printed word. For more information and to join the community, please visit www.nobsbooks.org
NOBS Forums
Monthly NOBS Forums, conversations throughout the book world, take place in the LitArts room at Loganberry Books every fourth Thursday at 7:30 pm. [NOTE: during this time of Covid-19, all events are virtual]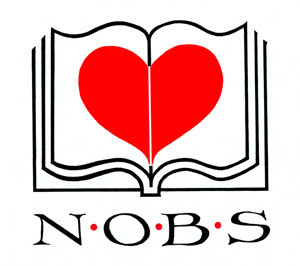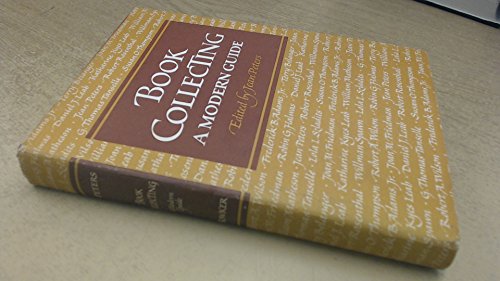 Thursday, January 28, 4:00PM
NOBS Forum: Book Collecting 101

Description:What makes a book collectable? Want to learn or brush up on the ways to determine the best new books to purchase or old books to keep? Join NOBS with Ellen Strong of Strong Bindery and Andrea Klein of The Bookseller, Inc in Akron on a "book road show" to help get you started on the compelling hobby of book collecting. For non-members interested in attending, please email freddy@logan.com


---
Thursday, February 25, 7:30AM
NOBS Forum: Visit with Emily Hancock - Proprietor, Printer and Poet of St Brigid Press
Emily Hancock is a letterpress printer and poet living in the Blue Ridge Mountains. She is the proprietor of St Brigid Press and from her shop will give us a tour and chat about her work.




---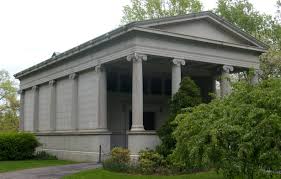 Thursday, March 25, 7:30PM
NOBS Forum: Holley Witchey, Ph.D. and the Wade Family Project
Holley Witchey, Ph.D., Director of Education & Outreach, ICA. In addition to her work at ICA, Holly is also the Director of the Wade Family Project and will talk about her work transcribing the travel journals of Jeptha Wade and will regale us with stories of Wade's efforts to communicate with the spirit world.



---
NOBS Forums Archives