History
The Northern Ohio Bibliophilic Society (NOBS) is an association of book collectors, dealers, librarians, and others interested in promoting the production, preservation, collection, and sale of fine and antiquarian books, and the preservation and protection of the heritage of the printed word. For more information and to join the community, please visit www.nobsbooks.org
NOBS Forums
Monthly NOBS Forums, conversations throughout the book world, take place in the LitArts room at Loganberry Books every fourth Thursday at 7:30 pm. [NOTE: during this time of Covid-19, all events are virtual]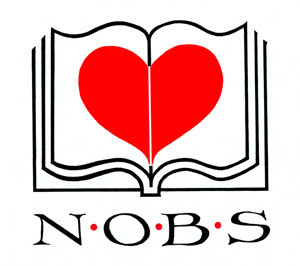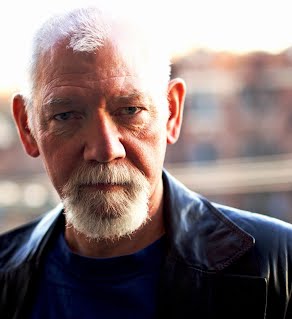 Thursday, February 9, 7:00PM
Broadsides & Ephemera
Tonight our featured reader is Robert Miltner!

Robert Miltner is a writer and educator living in Northeast Ohio, and an Emeritus Professor of Creative Writing and literature at Kent State University, Stark. As an author, he writes poetry, prose poetry, short fiction, creative nonfiction, and is currently working on a novel.


He has received the Ohio Arts Council Individual Excellence in Poetry Award; Ohio Art Council Creative Writer Residency Award at Vermont Studio Center; New Rivers Press Many Voices Poetry Prize; Wick Chapbook Award; Red Berry Editions Chapbook Award; He is a National Poetry Series finalist; Center for Book Arts Chapbook finalist; Louise Bogan Award for Artistic Merit finalist; Colorado Prize for Poetry finalist; Wheelbarrow Poetry Prize finalist; and an Ohioana Book Award in Poetry finalist.


Among his interests are writing, reading, book collecting, traveling, supporting local restaurants and farmer's markets, joining causes that support people over profits, attending poetry readings because audiences are crucial for the arts, going to local theater performances, being active in local writing and arts communities, and supporting small and independent presses because they are a necessity for a free press and for generating new directions in the literary arts.





---