About the Author
Dorothea Warren was born on January 31, 1914 in Birmingham, Alabama. She attended Birmingham-Southern College, married Charles Fox in 1940, and had four children. She worked as a commercial artist and illustrator.
Loganberry Legacy
The rumor is true! Purple House Press has reprinted this classic. New copies are now available for $17.95!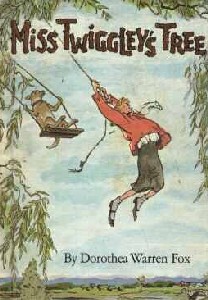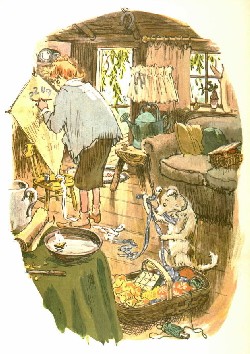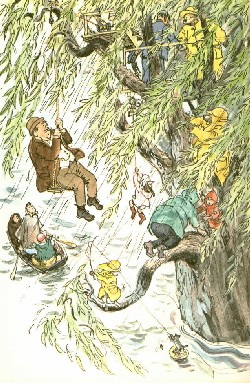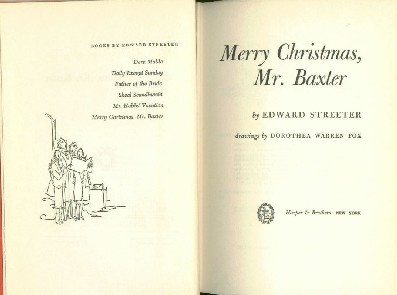 Bibliography
* designates a title still in print
Follow Me, the Leader. Parents Magazine Press, 1968.
* Miss Twiggley's Tree. Parents Magazine Press, 1966, 2002.
Illustrated by Fox
Pitts, Lilla Belle. Singing As We Play. Ginn And Company, 1957.
Spock, Dr. Benjamin. The Common Sense Book of Baby and Child Care. Duell, Sloan & Pearce, 1946.
Streeter, Edward. Merry Christmas, Mr. Baxter. Harper & Brothers, 1956
Streeter, Edward. Mr. Hobbs' Vacation. Harper & Brothers, 1954.
Winn, Marcia. We Learn About Ourselves. Primer for Parents: A Guide to the First Six Years of Life. Encyclopedia Britannica, 1954
Web Resources